Michele and I went to a panel session on the sixth anniversary of the founding of Creative Commons last Friday. The video of the panel is now available online.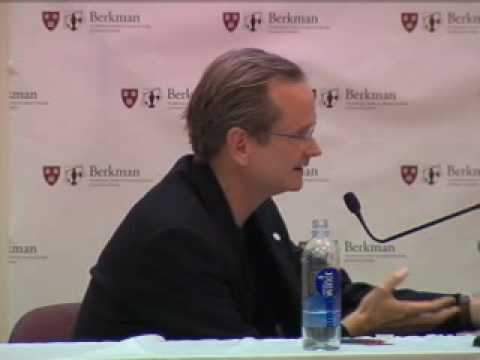 It was a good discussion – with some great funny moments about the early history of Creative Commons. There was a nice 'shout out' to Michele's old boss at the Internet Archive Brewster Kahle too.
Also unlike Joi Ito (one of the panelists) I did get to talk to Tim Berners-Lee for a short while, however Joi left just before Michele and I had a chance to say hi to him ! Oh well….
Posted under Personal
This post was written by awk on December 18, 2008